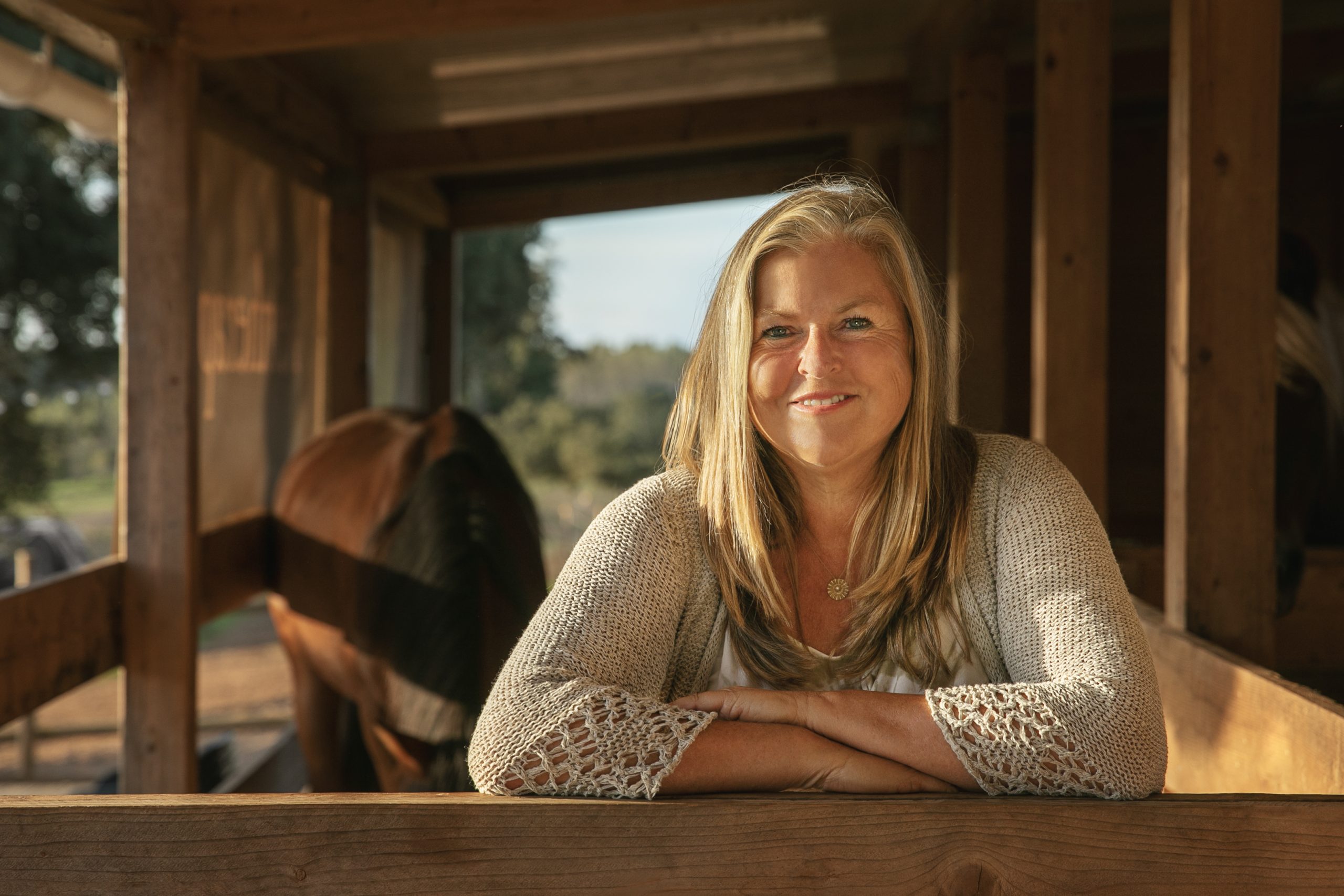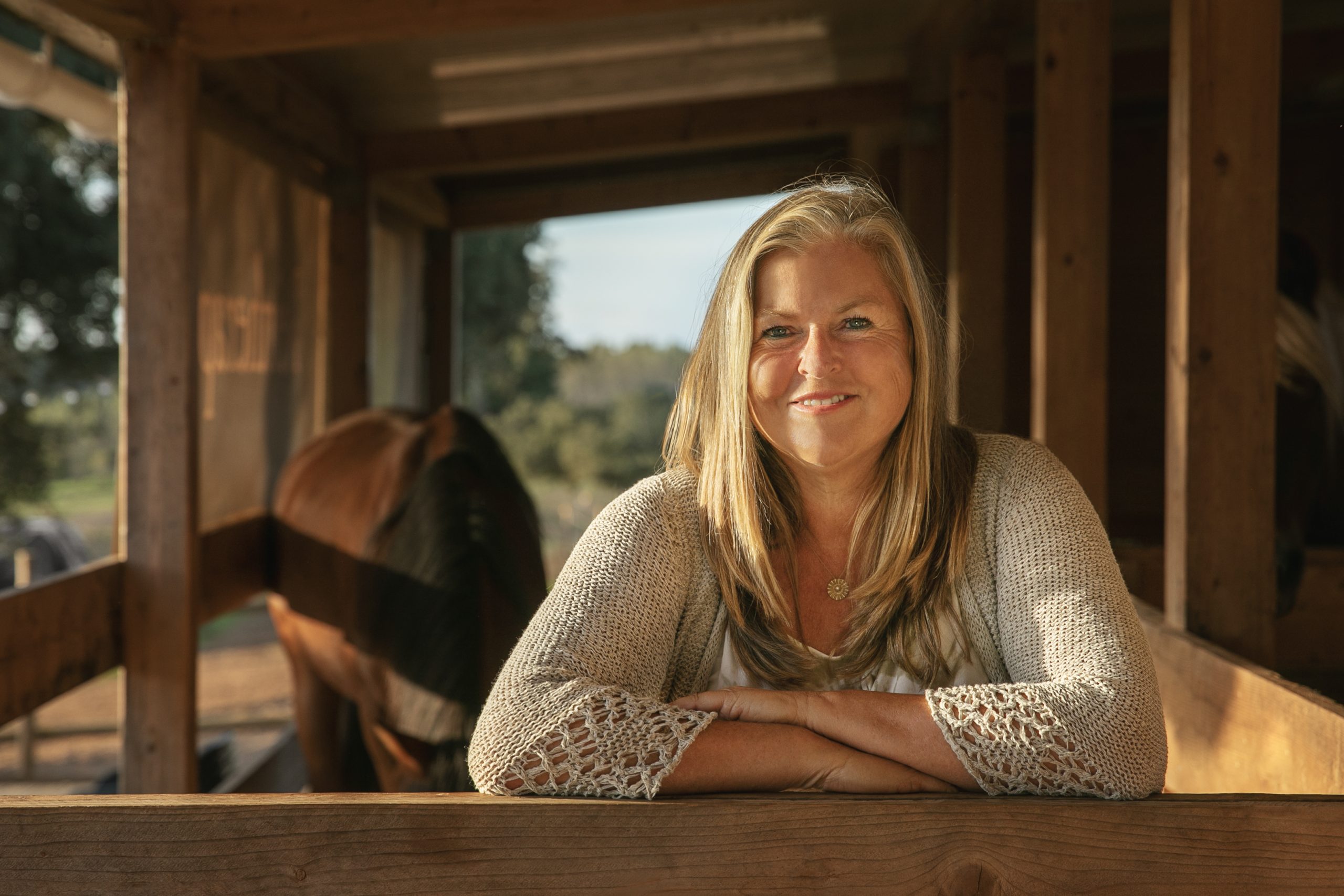 Life and Business Coaching
for your personal growth
Life and Business Coaching
for your personal growth
I am passionate about professionally guiding people on their personal growth journey to bring out the best version of themselves. Through my work as a life and business coach, educator and certified therapist, I have assisted more than 500 clients to achieve positive transformation in their professional and personal lives, often working with horses as part of this process.
Horses are encouraging and intelligent teachers for humans. My first horse, Oasis, opened my eyes to this and has accompanied me on the path of insight and transformation ever since. From my own experience over the past decade, I know how powerful and personality-building an encounter with horses can be and many studies can be found in research and psychology on the effectiveness of horse-assisted experiential learning. I have studied directly with some of the world's leading thought leaders, therapists and coaches, including Linda Kohanov, Dr. Rebecca Bailey and Christian Huber.
After more than 10 years leading "Pferdegestützte Interventionen Antje Seeber", which I founded, in Germany, I moved to Portugal, where I have now lived for almost four years with my husband and our animals on our estate in southern Alentejo. People from all over the world meet here for our seminars and courses or to enjoy a holiday in one of our unique and beautifully-designed vacation homes, not far from the world-famous beaches of Portugal's west coast.
Would you like to get to know and develop yourself more deeply?
Working with me will ensure that you gain helpful tools and experience unforgettable moments, which will have an long-lasting impact on your life. Transformative approaches and an authentic coaching team will reveal secrets of success; encourage you; and show you shortcuts to your personal goals.

Become the person you want to be and check-out my offers for personal development or leadership development programs.
Equine-assisted therapy encompasses a range of treatments that involve activities with horses to promote human physical and mental health.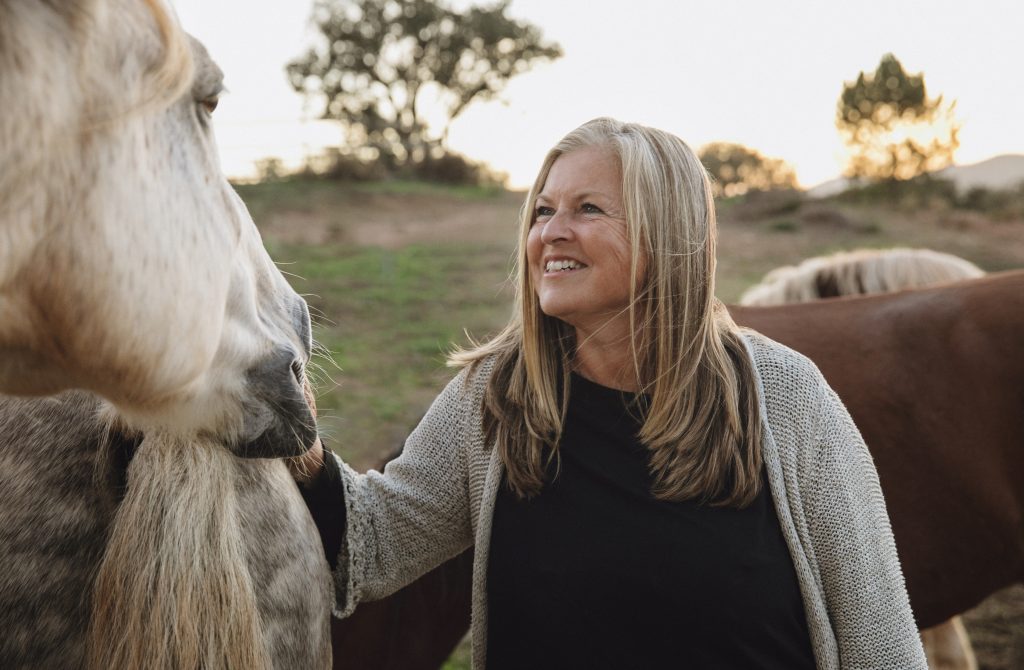 Sign up to my free monthly email newsletter with news and information around my coaching offer.
Memberships & Teaching Methods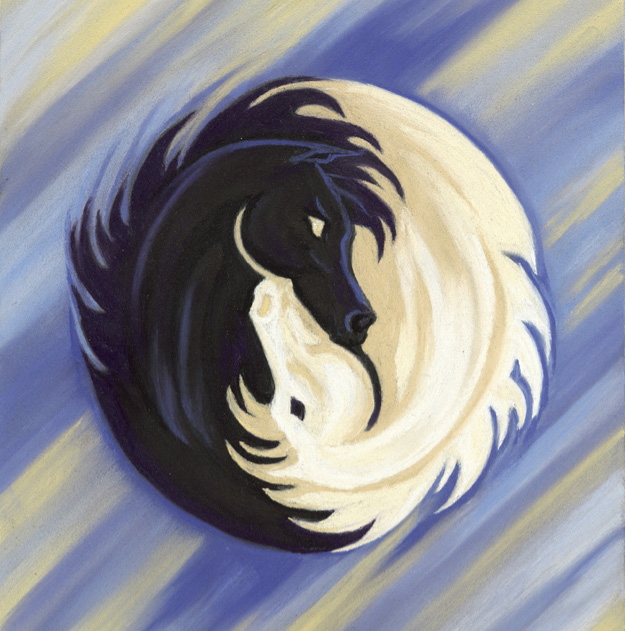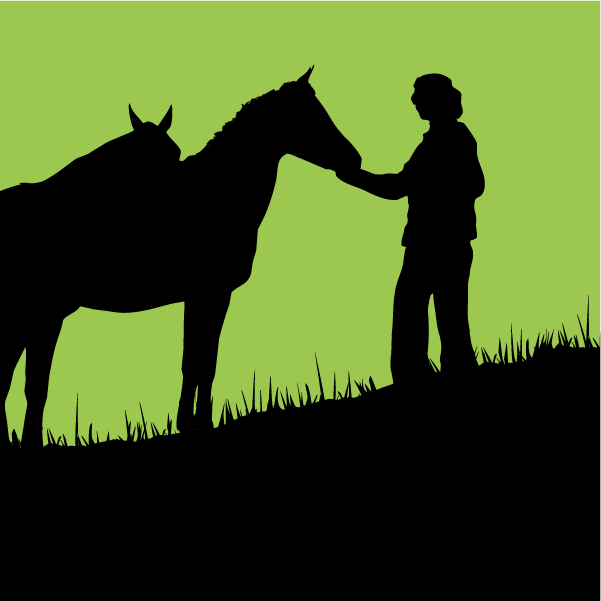 Equine-facilitated learning 
Six Things Horses Can Teach Us