Coaching Vacation
The power lies in the tranquillity
Feel the sun rays of Portugal on your face or feel the pleasant breeze around your nose during a walk on the beach. Enjoy the unique sunsets and the star-filled night sky in the garden of our vacation homes – everywhere you will feel the calming power of nature.
Shift down a gear and use your coaching vacation for a completely new orientation.
Use the power and wisdom of my equine teachers and take time for the dreams you've always wanted to realize.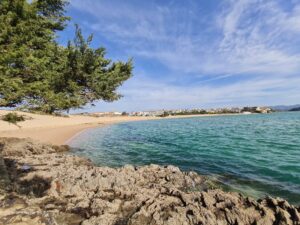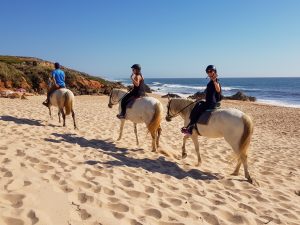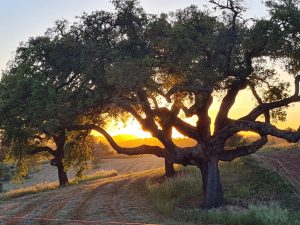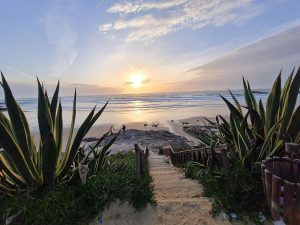 I will help you – with or without a horse – to find your way and to discover the courage to change your life in the ways you dream of.
Let yourself go and trustingly enter into this supported transformation process.
More information about our unique vacation homes, under the native cork oaks, can be found at www.sernadinha.net.